How often do you step outdoors without any footwear? Almost never, isn't it?  But you may not mind walking barefoot at home. You may not give much importance to using footwear at home. However, there are several benefits to wearing indoor slippers. Here are 5 reasons how a good pair of indoor slippers for men can benefit you. 
Indoor slippers for men provide comfort to tired feet
By the end of the day, your feet are worn out and tired. They deserve to relax. However, you may not rest your feet after you reach home. Instead, you will mostly spend a considerable amount of time walking and standing, till you wind up for the day and go to bed. Being barefoot or in a flimsy pair of house slippers while you are active at home will strain your feet. Invest in comfortable indoor slippers for men and it will provide the support your feet deserve.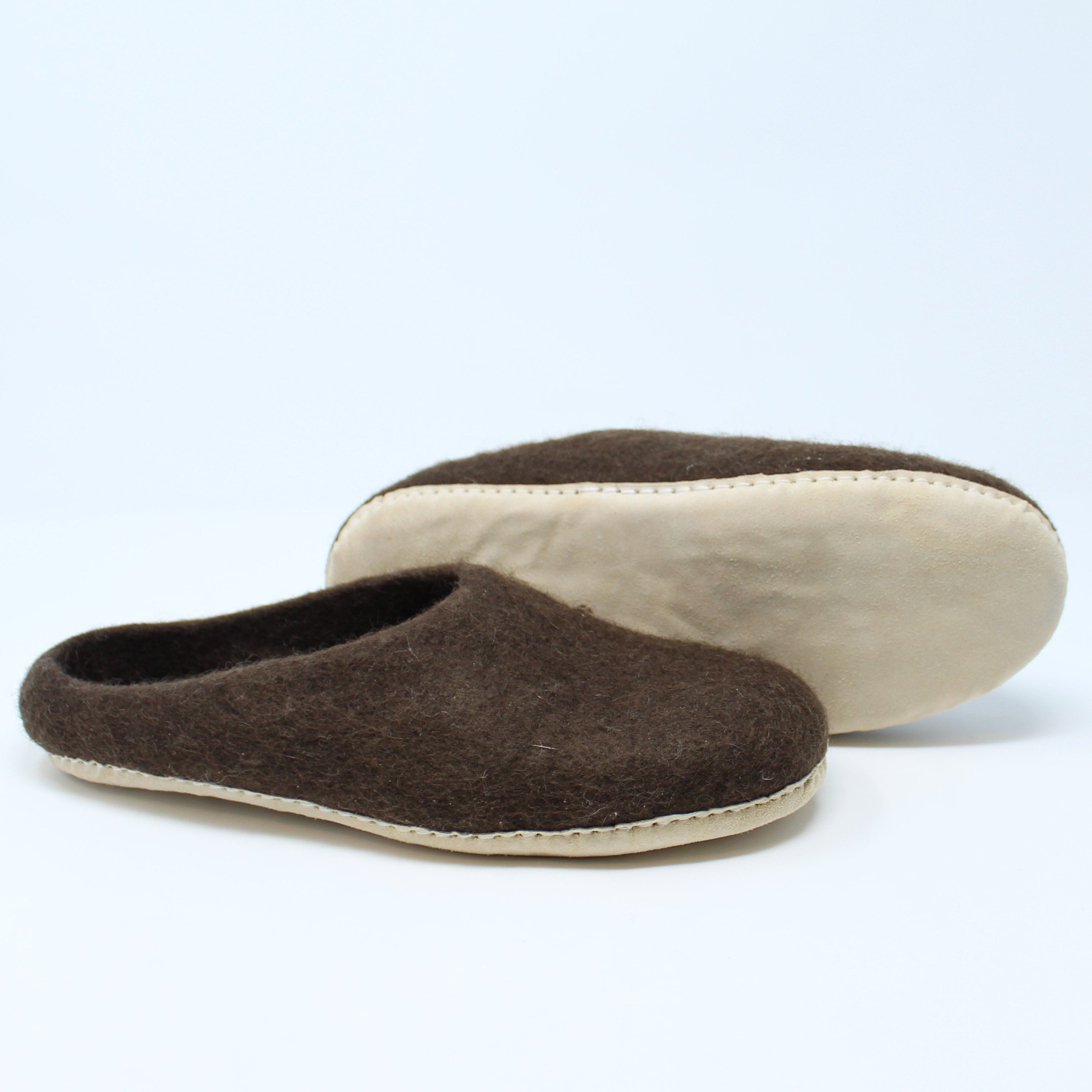 Good quality slippers improve blood circulation  
Traditional Chinese medicine and foot reflexology experts emphasize the importance of keeping feet warm. Covering your feet will improve blood circulation and strengthen the body. To give your body the benefits associated with warm feet, make it a practice to slip into a pair of indoor felt wool slippers as soon as you take off your shoes.
Wool Slippers keep your feet safe from germs
Did you know that many communicable diseases like athlete's foot and toenail fungus spread through direct contact with infected surfaces? So, walking barefoot on floors increases your chances of contracting these infections. Protect your feet, even at home, against the germs causing such diseases with indoor slippers. Wool slippers will form a barrier and reduce your chances of being affected by infections.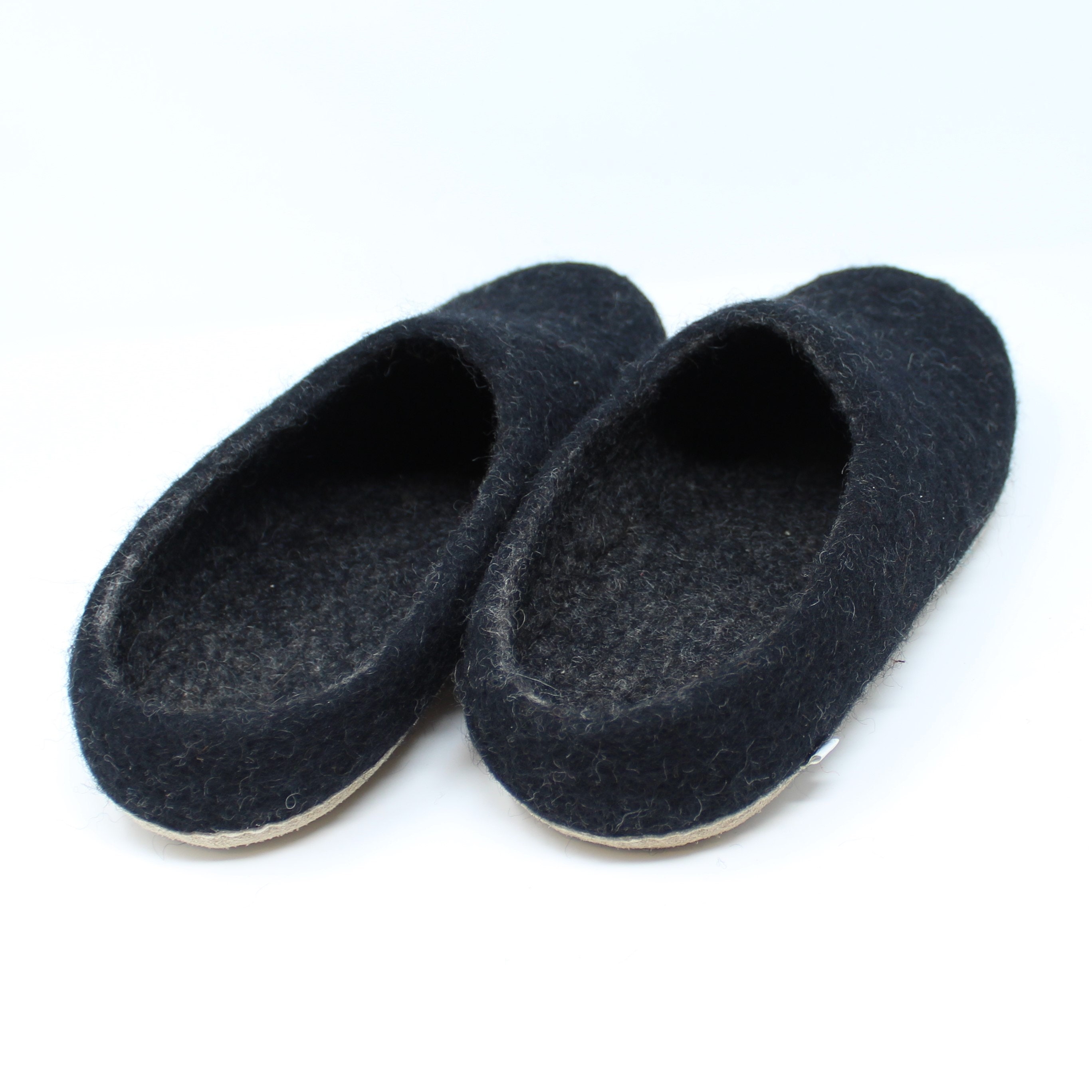 Cold feet increases your risk of falling ill 
According to leading medical expert Ron Eccles of Cardiff University, chilly feet increase your risk of catching a cold. Having studied the issue for more than 25 years, he suggests that when the temperature of the feet drops, your whole body is affected. When your feet are cold, the nose also becomes cold as blood vessels constrict to prevent heat loss. This increases your risk of developing a full-blown cold. Keep your feet warm in slippers to avoid this issue.
Home slippers reduce the chance of indoor accidents 
Good quality indoor slippers for men will have stitched soles with gripping ability. They will provide traction, especially on slippery surfaces like linoleum and tile. This will prevent you from slipping and falling. When you wear slippers, your feet will be safe even if you accidentally bump into doors or furniture. They cushion the blow and prevent agonizing pain.
The best indoor slippers for men are sturdy, comfortable and durable. Treat yourself to handmade felted wool slippers from Farmer Soul to experience the best.  Made from the finest wool and with precise attention to detail, they are warm, cozy and guaranteed to protect and support your feet. Indulge in the warm comfort of these slippers all-year around and your feet will revel in well-deserved attention and care.