After hours of being crammed into tight, rigid shoes, don't you think your feet deserve to relax in a warm and cozy pair of slippers? The best slippers for men to rest their feet at the end of a tiring day are felted wool slippers. Not only are these expert foot-warmers suitable for everyday use, but they are also sustainable footwear choices; however, the benefits of felted wool slippers do not end here. Let us find out more about why they are the best slippers for men.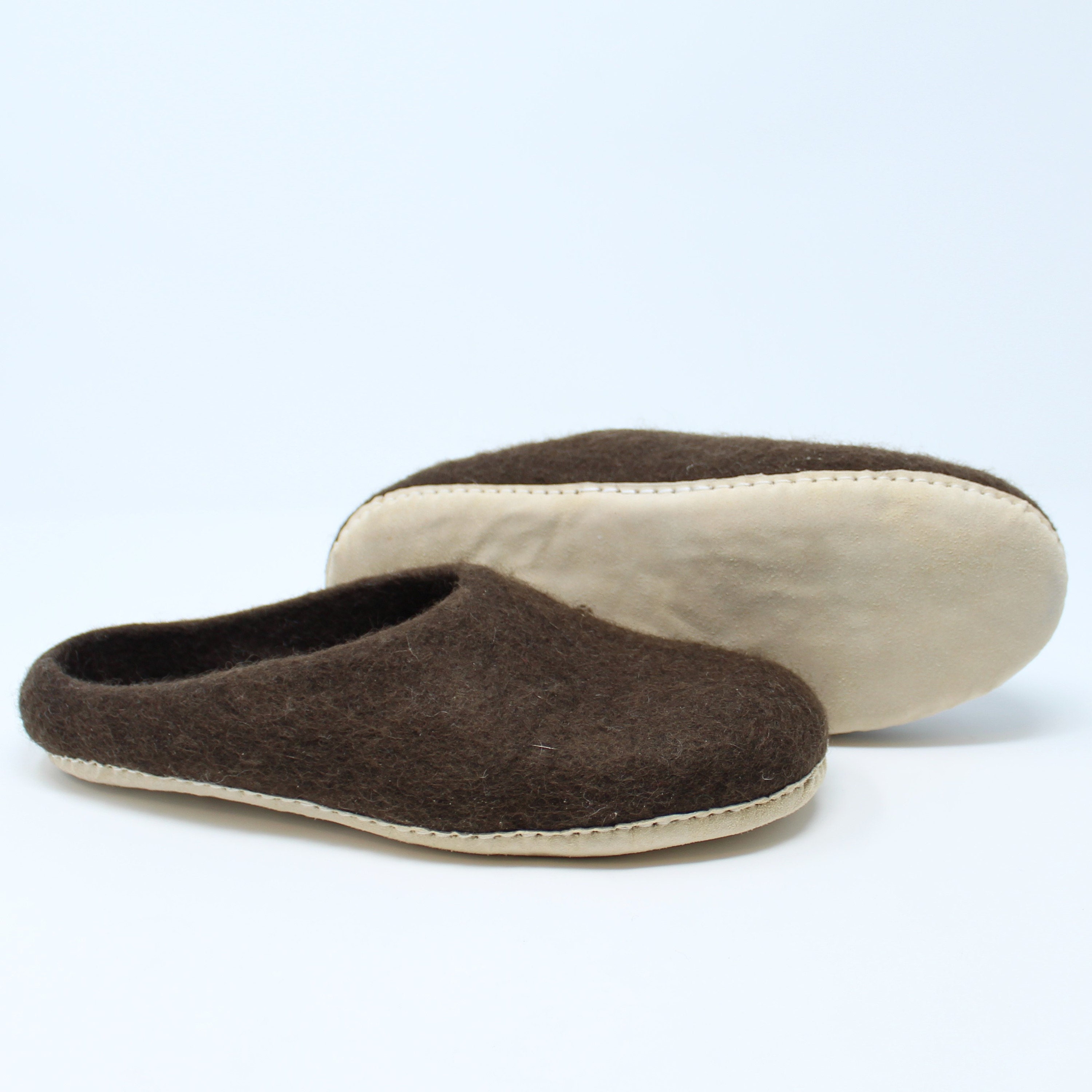 Wool is a superior fabric choice for footwear 
Felt, fleece and shearling are commonly used in making indoor slippers. Of these materials, felt is the superior fabric when compared to fleece and shearling. While fleece can make your feet hot, shearling ends up smelling awful after a while.  Felt, on the other hand, is made from natural wool. This fiber has excellent moisture-wicking and anti-microbial properties. It is a breathable fiber that keeps the skin cool and prevents odor build-up. Being naturally elastic and resilient it is durable and functional.  
Felted wool slippers are suitable for year-round use
 When the days become chilly, the best slippers for men are those that keep the feet warm and comfortable. Felt wool slippers are thick and soft and provide good insulation.  Wool, being a breathable fabric, helps to maintain a moderate temperature. During summer, the wool stays cool. Unlike synthetic fabric slippers, they do not overheat the feet. So, felted wool slippers can provide comfort to your feet throughout the year.  
Felted wool slippers are eco-friendly 
Felted wool slippers at Farmer Soul are made using natural wool. This fiber is hypoallergenic and bio-degradable. It is good for both the environment and you. These slippers are constructed using traditional techniques from Nepal. They do not contain any harsh, synthetic colors or additives. Hence, they are perfect choices for a sustainable green lifestyle.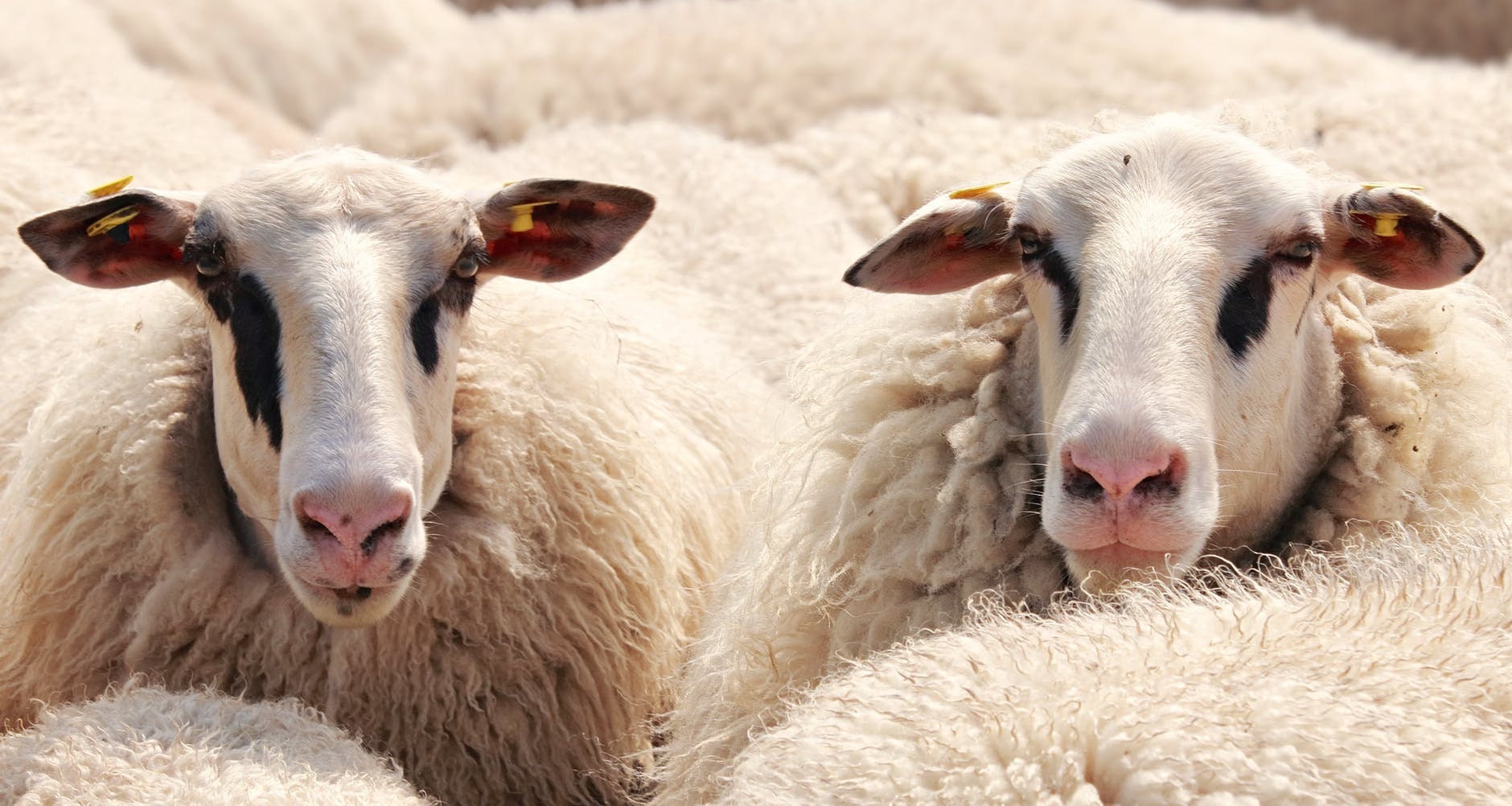 Felted wool presents many health benefits to the user
Natural wool is a skin-friendly fabric. As felted wool is constructed from natural wool, the benefits extend to this fabric also. Being non-abrasive, felted wool slippers are suitable for sensitive and delicate skin.  Another advantage is that felted wool is dense and fuzzy, but light-weight. Felt wool slippers do not weigh down the feet. So, it is very comfortable to wear.
Felt wool slippers provide excellent support and cushion the feet
Wool is a flexible fiber. When used in slippers, this fabric gently adapts to the natural shape of the feet.  Over time, the slippers will snugly adjust to the contours of the feet and provide excellent cushioning. Thus, it will feel like an extension of your feet and not like a bulky accessory.  Treat yourself to the best slippers for men by investing in felted wool slippers from Farmer Soul. This wise investment to deliver the tender, loving care that your tired feet deserve at the end of a busy day. Durable, soft and comfy, they will be trusted companions that walk with you for many years forth.